Terminus Hall
Terminus Hall is the main auditorium used for plenary and parallel sessions.
Some posters will be placed in the rear of the room.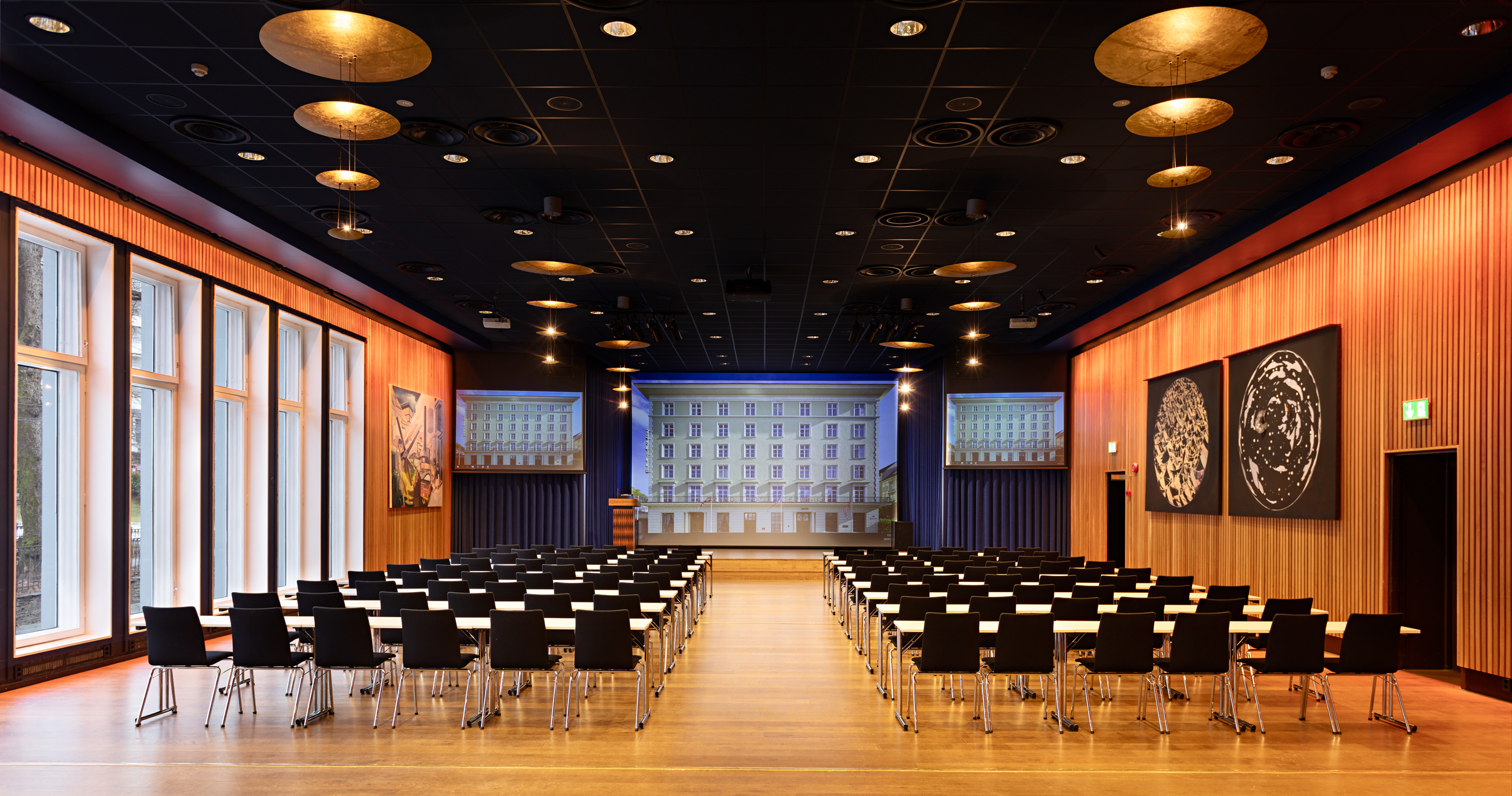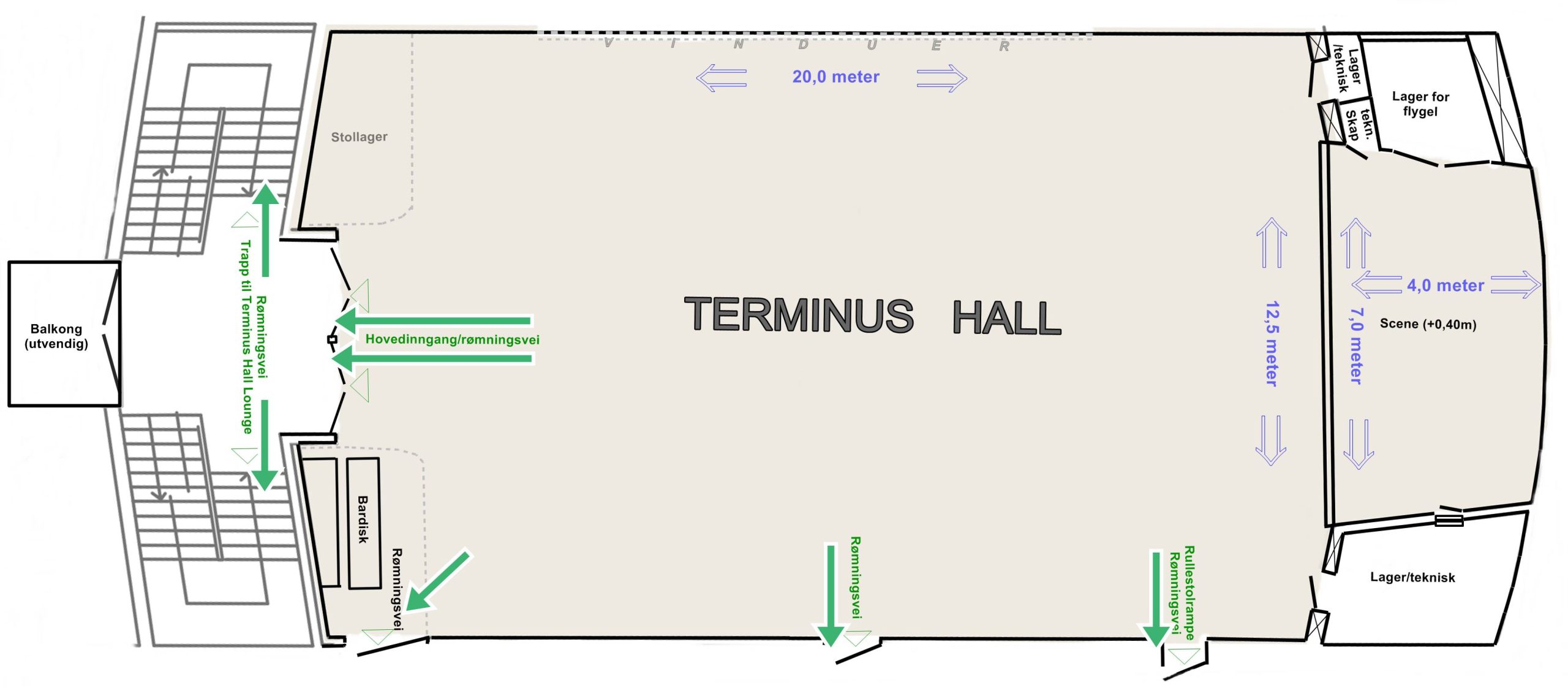 Terminus Forum and Poster Area
The Terminus Forum can host maximum 100 participants (in Cinema mode) and will be used for parallel sessions. The «Terminus Atriet», which is in connection with the garden, will på used for poster walls and coffee breaks.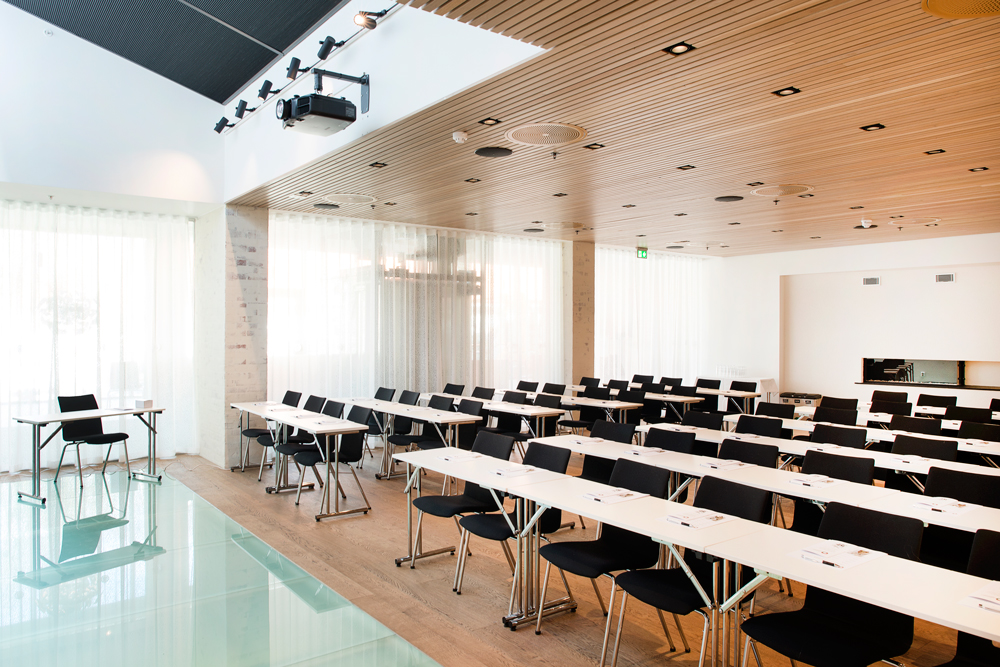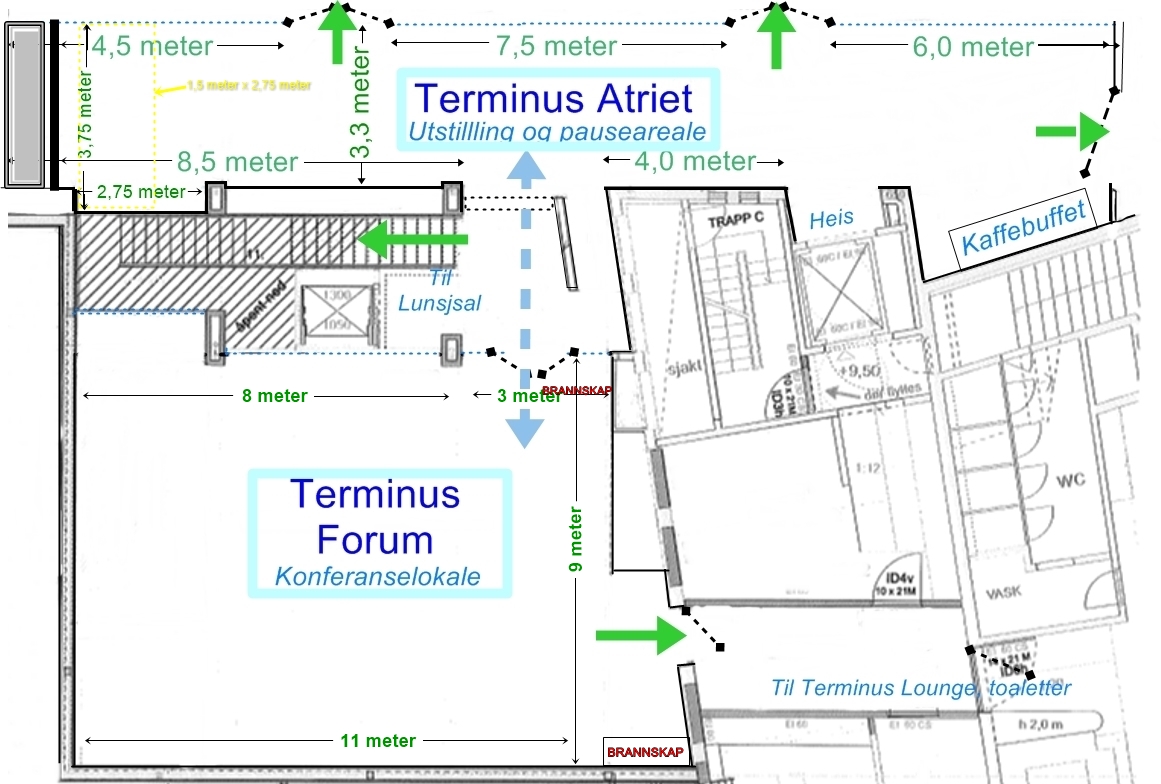 Terminus Lounge for Exhibitors/Posters
This is the mingling area which is connection with both Terminus Forum and Terminus Hall.